Best Father's Day Gift Boxes That Ship Fast
We all want to surprise dad with the best Father's Day gift possible. What better way than with a gift box? These Father's Day gift boxes are a convenient and easy gift for dad!
These gift boxes by Simple & Sentimental are the perfect way to celebrate dad this year. 
Each gift box in this list:
Ships within 1 business day of ordering
All orders over $35 ship free in the United States
Each gift box can be personalized, whether it's the drinkware item, color, or saying!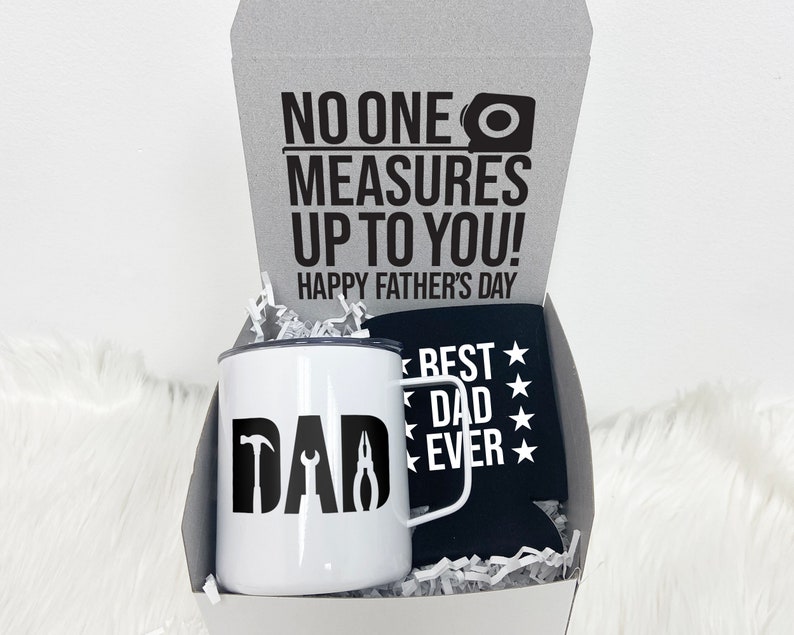 Is your dad also known as "Mr. Fix It"? Maybe he's known around the neighborhood for being the guy you call when _____ breaks around the house. This gift box is made with him in mind. No one truly measures up to him!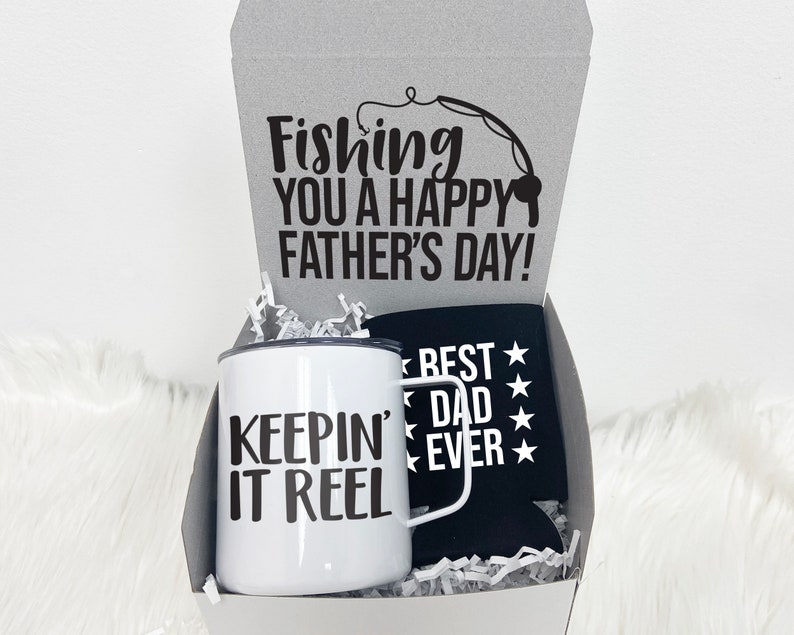 Calling all outdoorsy, fishing dads, this one is for you! If your dad is a huge angler who loves spending time on the water, this is the perfect gift box. The insulated mug will be perfect for keeping his coffee warm on morning fishing trips.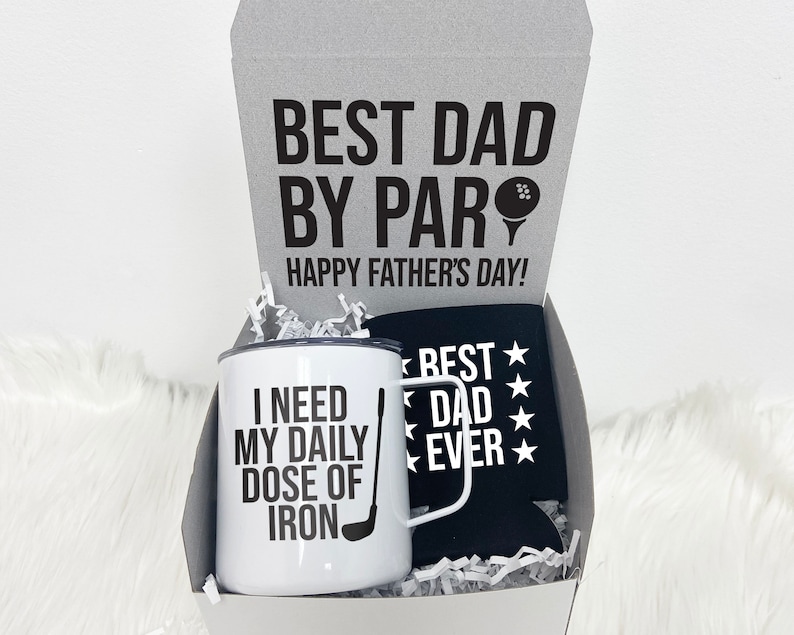 Dads who love golfing will love this gift box chalked full of golf themed puns. If your dad likes to bogey, he'll enjoy this personalized Father's Day gift box.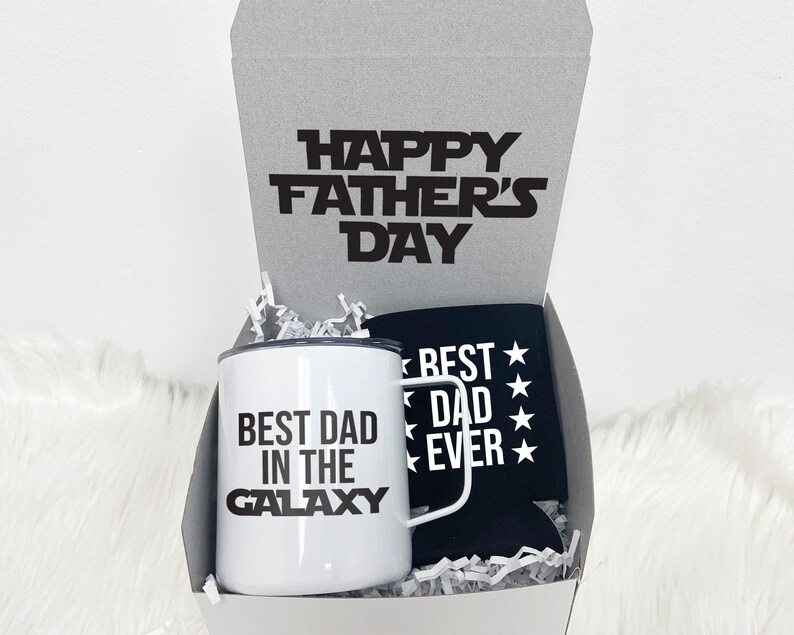 Would your dad go to the death star and back for you? Even if you don't love Star Wars, you know your dad will. The "Best Dad in the Galaxy" cup says it all.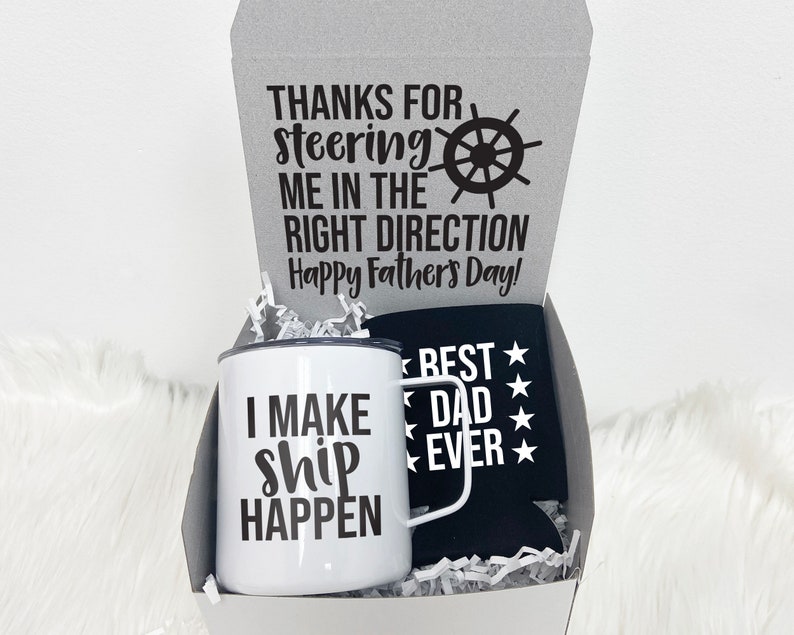 Captain Dad will love this nautical gift box. Personalize the drinkware item with his first name or a fun saying like "I'm the captain". He'll love using his new cup and can cooler on the boat every weekend.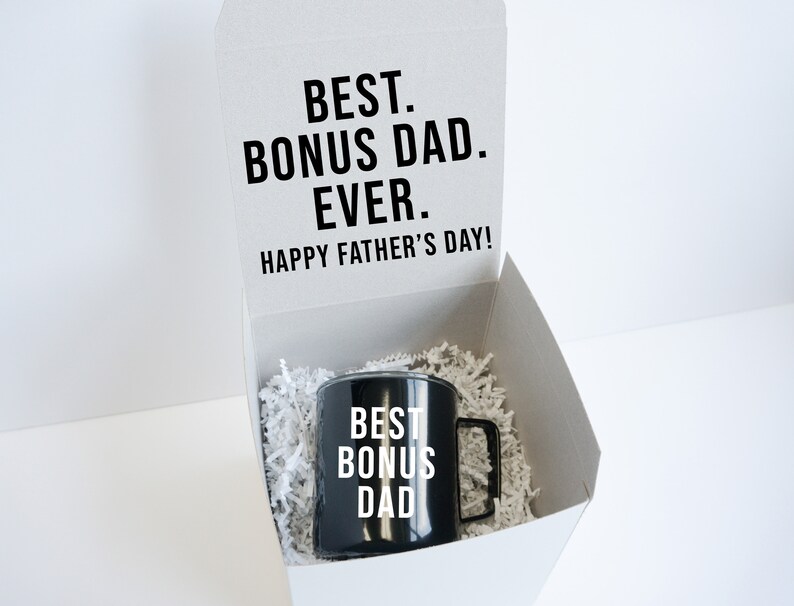 Do you have a step father or father figure in your life to celebrate this Father's Day? Let him know you care with this fun gift box. It includes an insulated mug, perfect for keeping coffee warm and reminding him that he's the best bonus dad ever!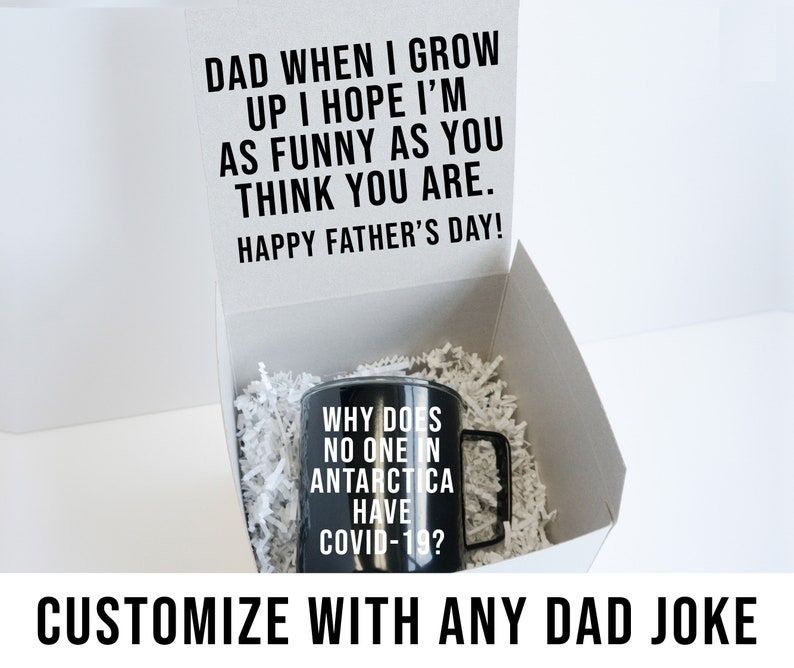 We all know a dad who's known for his "hilarious" jokes. Customize this gift box with your dad's signature dad joke. There are ideas in the listing photos, but you can add your own twist.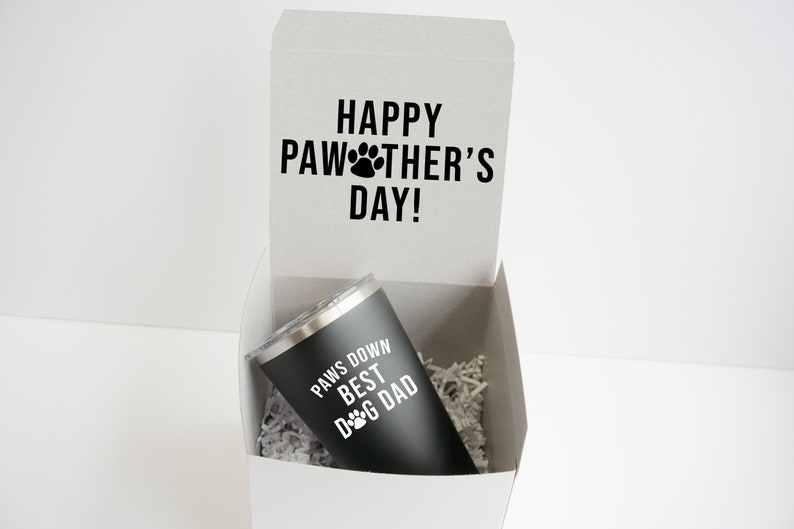 Say thank you for your furry friends with this gift box. The Pawther's Day box was designed with dog dads in mind. It includes Brumate's Imperial Pint 20 oz tumbler, perfect for his favorite beer, warm coffee, or ice cold water. It's double walled and perfect for keeping any beverage hot or cold!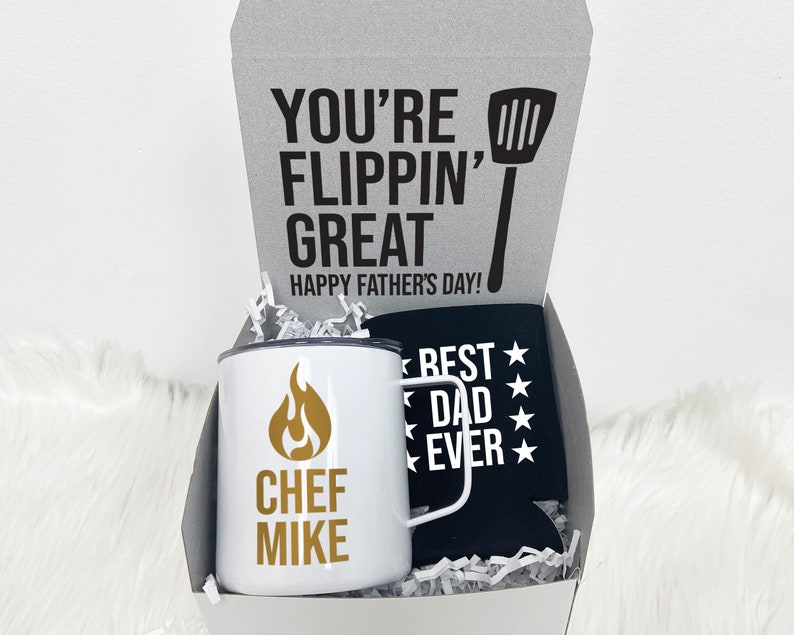 Chef dad will love this grill themed gift box almost as much as he loves his grill. Thank him for the delicious grilled meals with the perfect cup to accompany his love for grilling. Customize the cup with his name or a different design that he will love!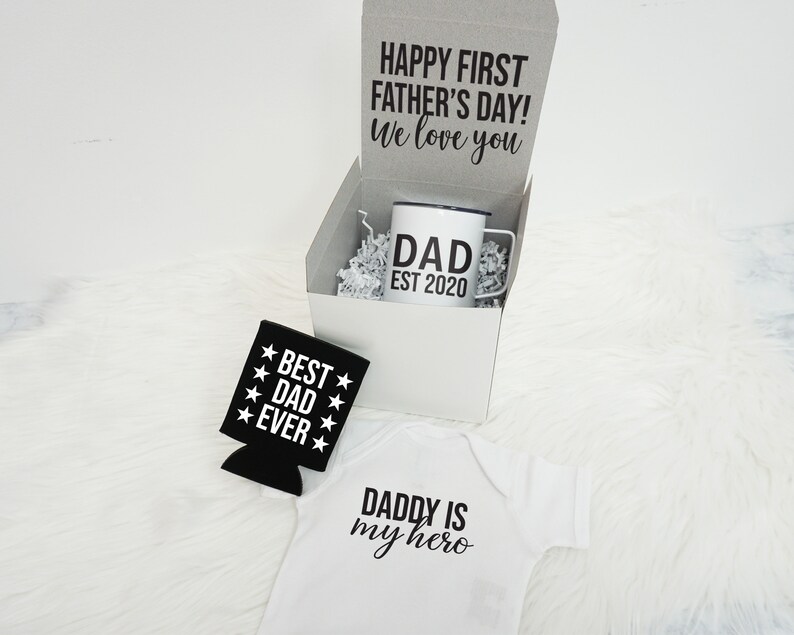 A dad's first Father's Day is such a special moment to celebrate. Surprise the new dad with a custom gift box, complete with a new outfit for his child that reads "Daddy is my hero" and a mug to mark this special milestone.
Want more?
These are just 10 of our best Father's Day gift boxes. To see more, head to our Father's Day collection.