Mountain Range Vinyl Decal
Customer Reviews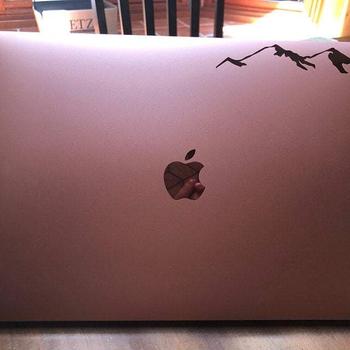 07/16/2020
Thanks!
Decal is super cute and exactly as pictured. Shipping was super fast. Love the sticker! Thanks!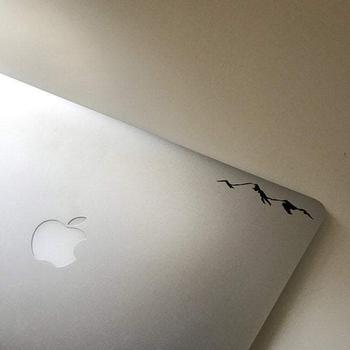 07/19/2017
I'm in love!
Thank you so much for this amazing sticker that reminds me of my home town even though I can't physically be there! This decal is amazing and easy to put on. Took me two seconds for the whole thing! I'm definitely gonna be recommending S&S to my friends and family who all have laptops. Keep up the good work!
01/09/2019
Love it! Exactly what I wanted and very good quality!
01/04/2018
Love love love it! Such a lovely seller too :)