Eras Tour Outfit Ideas for Every Taylor Swift Era
The Eras Tour Outfit Ideas for Every Taylor Swift Era
Taylor Swift's The Eras Tour is a highly anticipated concert series that showcases the artist's evolution over the years. With over 40 tour dates across the world, fans have been eagerly waiting for this event. The tour includes songs from her earliest albums to her latest hits, giving fans a chance to relive the memories and experience the artist's growth. 
The Eras Tour has received widespread critical acclaim for its high-energy performances, stunning visual effects, and Taylor Swift's powerful vocals. The concerts feature an impressive lineup of guest performers such as Gracie Abrams and Sabrina Carpenter, adding to the excitement and overall experience of the show. Fans have been raving about the tour on social media, sharing their favorite moments and expressing their admiration for Taylor Swift's artistry.
Overall, The Eras Tour is a must-see event for any Taylor Swift fan. It is a celebration of the artist's growth, both musically and personally, and showcases her exceptional talents as a performer. With its impressive production and high-quality performances, The Eras Tour is sure to be remembered as one of the most spectacular concerts of the decade.
And now The Eras Tour is in full swing! With that, comes the question of what to wear when you attend the concert. We've done some digging and have rounded up some of the best The Eras Tour outfit ideas for each era of Taylor Swift's career.
First Things First, Dress Comfortably!
When picking the perfect outfit to wear while attending The Eras Tour, it's important to select something comfortable to fully enjoy the experience. The concert series is known for its high-energy performances that often involve dancing and jumping around. Wearing comfortable clothing and shoes will allow you to move freely and enjoy the show without any discomfort or limitations.
Additionally, The Eras Tour is a long event that can last several hours. Dressing comfortably will ensure that you stay comfortable throughout the concert. And if the concert you are attending is outdoors, pick an Eras Tour outfit with breathable fabrics and layers to accommodate any temperature changes.
Debut Era - White Lace Dress, Denim Jacket, and Cowboy Boots
For her debut album era, Taylor's style was all about the classic country look. A white lace dress with a denim jacket and cowboy boots is the perfect way to bring that feel back to life! Grab your closet-staple denim jacket and pair it with a flowy white lace dress and brown cowboy boots, or a floral patterned sundress and cowboy hat. We love this It's All So Clear White Mini Dress option from Pink Lily. 
To top off your Debut-era look, add a Debut Era-inspired sash from Simple & Sentimental.
Fearless Era - Gold Fringe Sequin Dress and White Cowboy Boots
During her Fearless Era, Taylor was known for sequins, sparkles, fringe, and doing 360s on stage playing her rhinestone guitar. Channel your inner popstar with this fun gold sequin fringe dress! You'll be twirling the night away at the concert as your jam out to your favorite songs at the Eras Tour in this fringe sequin dress. Not a gold girl? Go for a sparkly number in light colors like baby blue or cream with glitzy accessories.
Complete your Fearless Era outfit with a Fearless Era-inspired sash from Simple & Sentimental.
Speak Now Era - Jewel Tones, and Gowns Shaped Like a Pastry
In her Speak Now era, Taylor embraced more romantic fashion. She wore lots of dresses in deep jewel tones, such as purple and burgundy. For a look inspired by the Speak Now era, try a classic A-line dress in any shade of purple you choose! Or, if you want to play on the title track "Speak Now", you could wear a gown shaped like a pastry - like this tulle lilac dress! The color also pays homage to Taylor's purple album cover.
To complete your Speak Now Era outfit, consider adding a sash to let everyone know that this is YOUR era! Simple & Sentimental offers custom eras sashes, and this purple one for the Speak Now era can even be customized with your favorite song title or lyric from the album.
Red Era - High Waisted Shorts, a Striped Top, and Red Heart-Shaped Sunglasses
During the Red Era, Taylor took a more edgy approach to her style. Think high-waisted shorts, striped tops, and red heart-shaped sunglasses! You'll be channeling Taylor's quintessential Red look with this outfit.
Don't forget to add a Red Era-inspired sash from Simple & Sentimental for the perfect finishing touch!
1989 Era - Black Crop Top with Purple Metallic Skater Skirt and Bomber Jacket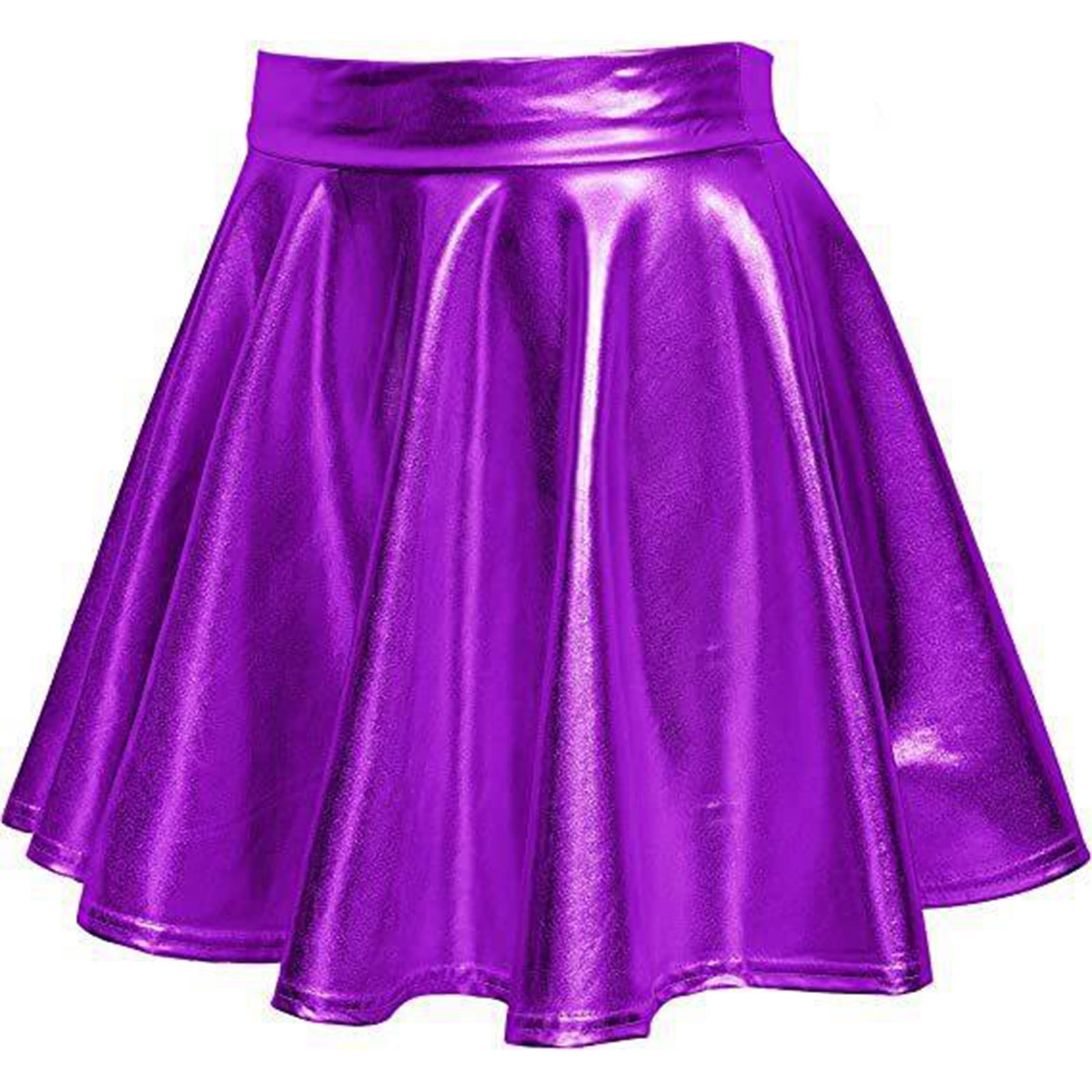 During her 1989 era, Taylor embraced a more '80s-inspired look. Channeling this vibe is easy with a black crop top, purple metallic skater skirt, and a bomber jacket. This outfit is perfect for showing off your love of Taylor's 1989 album! Pair it with some sunglasses if the concert you're attending is outdoors.
Add a custom 1989-inspired sash from Simple & Sentimental - we even have an option that you can add a custom photo to!
Reputation Era - Black Mesh Bodysuit with Faux Leather Pants and Snake Accessories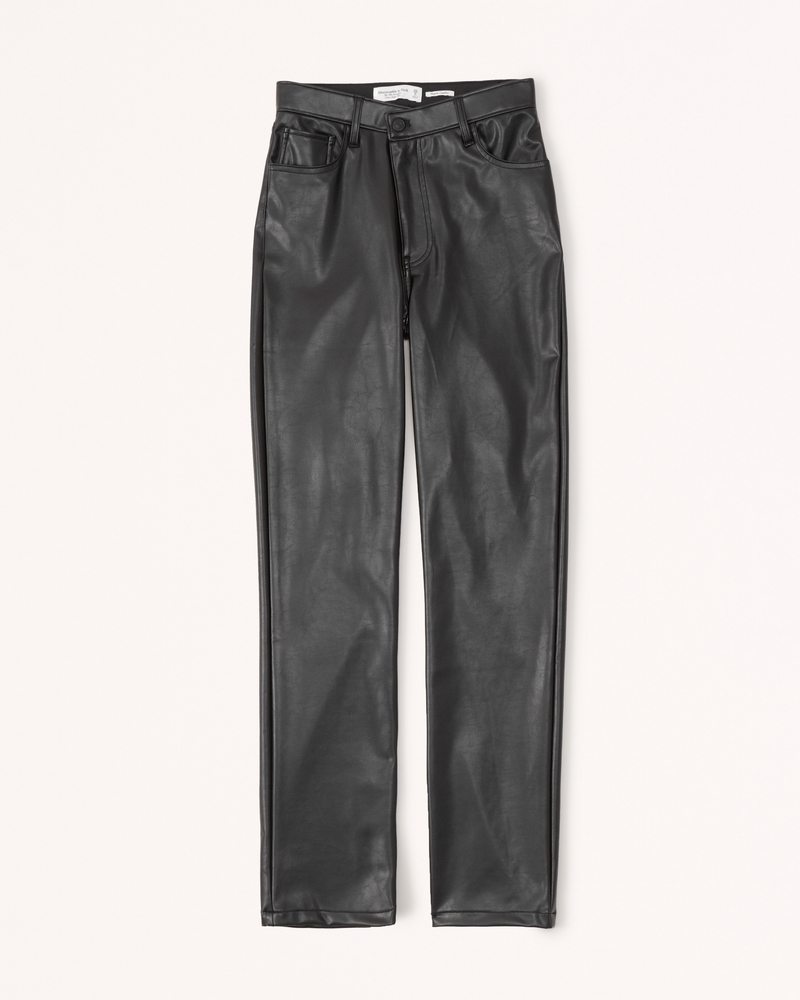 Taylor Swift's Reputation era is marked by dark shades, glitter, and of course the symbol of a snake. Our recommendation for dressing for this era? Pair this black mesh-sleeve bodysuit with faux leather pants for the ultimate Reputation Era-inspired outfit. Accessorize with snake-inspired jewelry like this black snake that can be used as a bracelet or a necklace.
To finish off this look, grab the special edition "Reputation" inspired sash from Simple & Sentimental.
Lover Era - Pastel Hues, Flowy Tulle, and Signature Sequins
The Lover Era is such a fun era to dress for. The aesthetic here combines pastel hues with Taylor's signature sparkle. This long-sleeved romper covers all of the bases! If you want to go all-in for the Lover era, consider creating a sequin heart over your eye like the album cover and temporarily dye the ends of your hair bright pink like Taylor did during this era.
The Lover era is the best era to order a sash for because you can play on Miss America sashes and the song "Miss Americana and the Heartbreak Prince". If you're going with your boyfriend, husband, or guy bestie, see if they want to match you with a coordinating sash! This Miss Americana and the Heartbreak Prince sash set is the perfect way to represent the Lover era at the Eras Tour.
Folklore Era - Linen Maxi Dresses in Muted Tones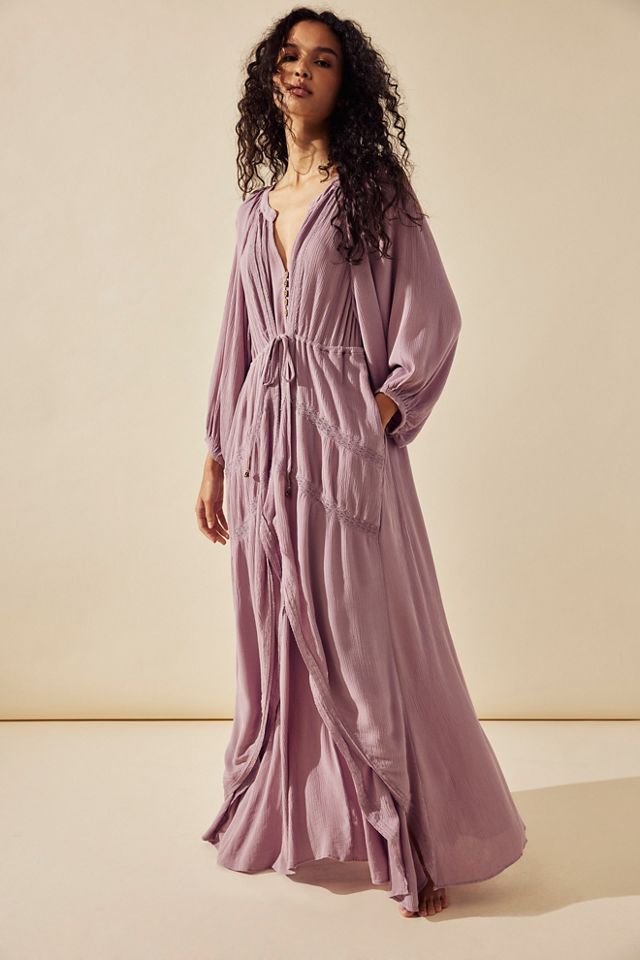 Taylor Swift's Folklore era is all about muted tones and relaxed silhouettes. Our recommendation? Opt for a linen maxi dress in any shade of beige, green, or cream you choose. Add some cognac booties and an oversized denim jacket to complete the outfit.
Don't forget to order your custom folklore-era sash from Simple & Sentimental to complete the look!
Evermore Era - Flannels, Auburn, & Orange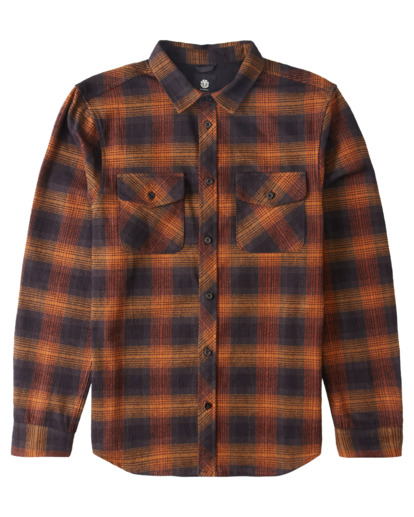 The Evermore era is all about flannels, auburn, and orange. For this look, try pairing an oversized flannel with some brown booties and your favorite denim jeans or shorts. We love this rust-colored flannel to get your outfit started.
Complete your Evermore Era look with a custom sash from Simple & Sentimental. This eras-tour-ready sash is the perfect way to represent Taylor's evermore album at the Eras Tour!
Midnights - Navy Blue and Sequins that Shine Like Stars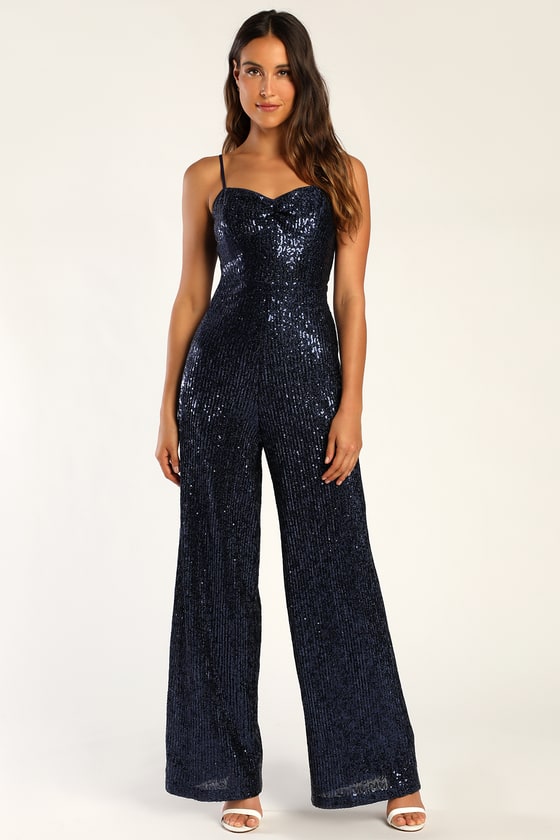 Taylor's midnights album is all about sleepless nights and showcases shades of blue in its album cover art. To represent this era, go for a navy blue jumpsuit with sequins that look like twinkling stars! Pair it with some cute but comfy white shoes so you can stand and sing your heart out all night long.
Don't forget to add a custom midnights-inspired sash from Simple & Sentimental - we have options that you can even customize with your favorite lyrics or song titles from the album. That way, everyone at the Eras Tour will know what era you're representing!
My Eras Tour Outfit - Lover Era
Writing from experience here, I chose an iridescent opal sequin dress with light blue flats and a Miss Americana sash from Simple & Sentimental to wear as my Lover Eras Tour outfit. From a practical standpoint, I am SO glad I went with flats over heels or sandals, they saved my feet walking to and from the stadium. The dress was comfortable and not too hot in the Florida heat.
We hope you find the PERFECT Eras Tour Outfit!
In conclusion, The Eras Tour is a phenomenal event that showcases Taylor Swift's evolution as an artist. From her earliest hits to her latest chart-toppers, the concert series offers fans an unforgettable experience filled with high-energy performances and stunning visual effects. I hope this blog post has been helpful in offering ideas for the perfect outfit for you to wear to The Eras Tour! Dressing comfortably when attending The Eras Tour is crucial to fully enjoy the concert, allowing fans to move freely, stay comfortable, and immerse themselves in the music. With The Eras Tour, Taylor Swift has once again proven herself as one of the most exceptional performers of our time, and fans can't wait for what she has in store next.